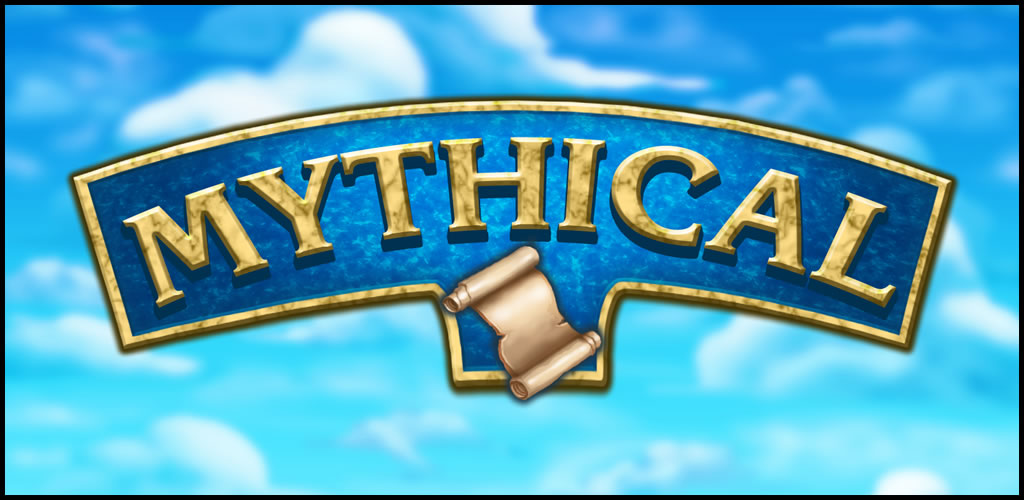 Mythical is a new online deck-building game featuring animals, characters, and creatures from the world's great mythologies.
Do you acquire more powerful creatures, or do you seek to gain lands? As your deck becomes stronger, determine the best time to strike and grasp honor before your opponent does.
2-4 Players

4 Levels of AI opponents

Offline solitaire play

Online multiplayer play

Use your account across all your devices

Friendly and competitive game modes

Detailed game tutorial

Create a library of your favorite sets

Free starter set with expansions available for purchase

Earn new sets for free with "Win of the Day"
For more information and support, check out the forums.
Mythical is available in these stores
Screenshots
Links / Reviews
Pocket Gamer: 7 reasons to play the fantastical deck-builder Mythical
Pixelated Cardboard: Really good stand-in for Dominion
Everything Board Games: Newest thing in deck-building
GameKeys: Top games in 2020 to play when you're bored
YouTube: Hands-on with Mythical
Free Apps For Me: Mythical Review
About Us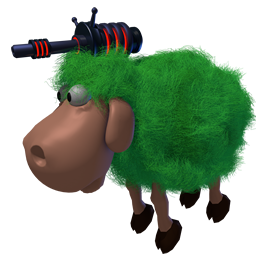 © Copyright 2018-2019, Laser Ranch, Inc.